In summer of 1999, I took a trip with the 'rents to Devil's Tower and Mount Rushmore. Devil's Tower was worth the trip (and believe me it was a long one). Mount Rushmore wasn't all taht impressive, you can experience it just as well on television and you won't have to fight the crowds or pay for parking that way. Anyway, here are some selected pictures from that vacation.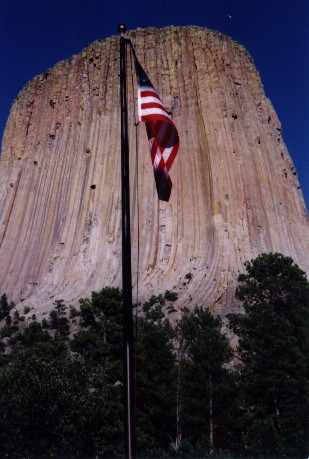 Devil's Tower and a temorary patriotic moment.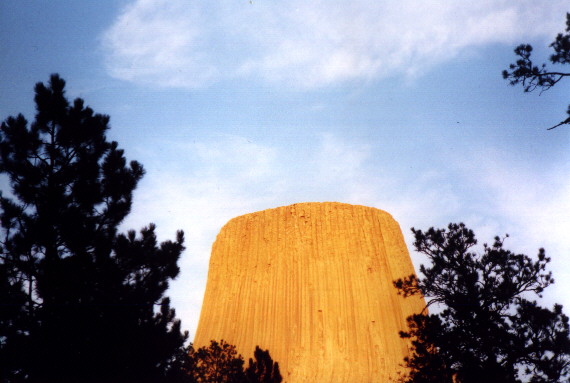 Devil's Tower at sunset.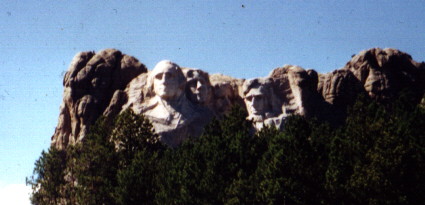 Mount Rushmore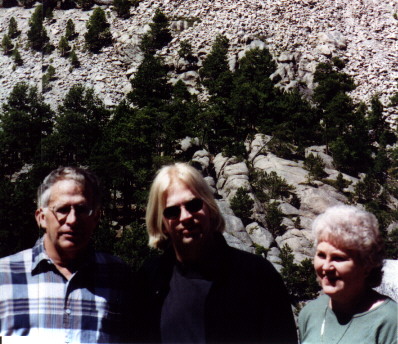 The 'Rents and Me at Mt. Rushmore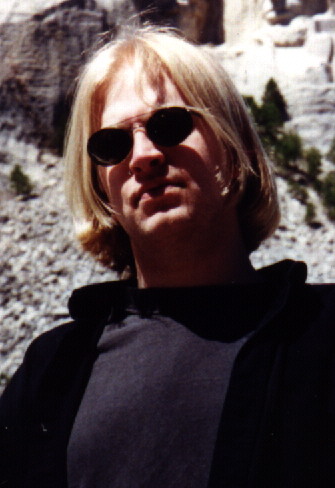 Me at Rushmore
Back to Image Menu



---
This webpage is a Vex Godglove creation. Questions? Comments? Thoughts? Ideas? Contact him at Chaostorm Labs, Inc. chaostorm@hotmail.com